Don't get me wrong, but guys, taking your car and stuffing it with all the luxuries inside (especially the two of you or probably a kid along) or maybe hiring a swanky Royal Enfield (especially singles) isn't always and shouldn't be considered a real road trip. You haven't really traveled a place if you haven't traveled on a local bus; by this, I mean a real "Local-Non-AC bus." These bus travels have given me many unique perspectives that I couldn't learn in my corporate surroundings, and here I am sharing the top 10 reasons why you should too, try this at least once:
1) You will learn compassion: From blocking a seat to asking about the place, to buying a water bottle, to sharing first aid (yes, you need that sometimes?), there could always be chances that you might need to take your fellow traveler's help, or they need yours. This gives you a sense of compassion for each other without expecting any entitlement that we seldom get in corporate surroundings.
2) Less is more: When you travel by public transport, you need to pack real light. By the end of your trip, you will realize how less you need in life to be happy. These travels teach you to accumulate lesser material things in life, which could be life-changing.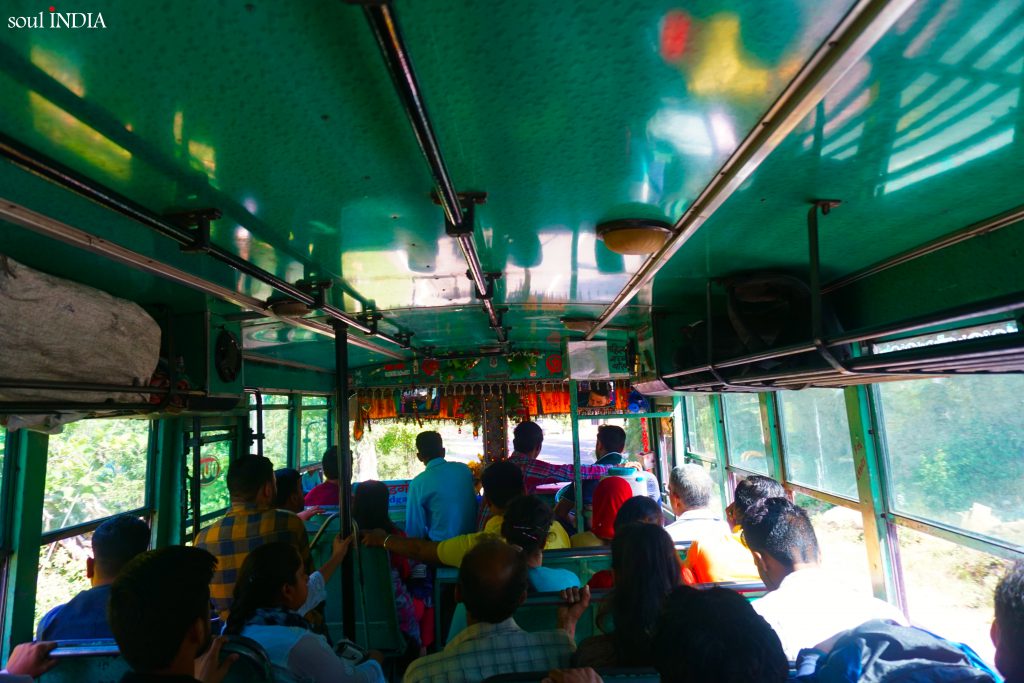 3) You haven't really traveled a place if you haven't traveled among its people: Sometimes you will have to wait for the bus or the journey is too long, and your otherwise lifeline, your cell phone, can't be your best buddy here (low battery syndrome?), you are bound to speak to your local fellow travelers; and trust me it's a great source of knowledge, entertainment and sometimes, eye-opener too.
4) Acknowledge your strength: Remember when you plan your local weekend outing, either you plan to start early or you wait for the sun to go a little gentle on you, but this isn't always possible in such trips. Trust me, by the end of the journey, you will be surprised by your stamina, patience the ability to manage your anger, which is highly needed back in your boardrooms.
5) Less hole in your pocket: Even if that isn't your concern, saving some money you can use for your next trip doesn't hurt. Paid Rs. 110 for two, instead of 1100 for a taxi;)
6) You cherish your destination even more: I am not saying it's super easy, especially if you haven't traveled like this before, but surely, it will make you cherish your destination even more.
7) Sense of responsibility: It's shocking to know that Climate change deniers still exist, But let them be. You can certainly do your bit for the environment, and it's priceless. Using more public transport means fewer vehicles on the road.
8) Go boundary-less: In a corporate scenario, we tend to make friends of similar age, education, status, and sometimes even similar work profile, which certainly limit our perspective towards life. On such trips, you don't choose people, they happen to you, which is great!
9) You take back experience and not a ticked-out must-visit places list: When you travel this way, your experience and your colleague's experience will entirely be different, even if you both traveled to the same place. You will carry back a few new friends and memories to remember, and not a ticked-out list of must-visit places.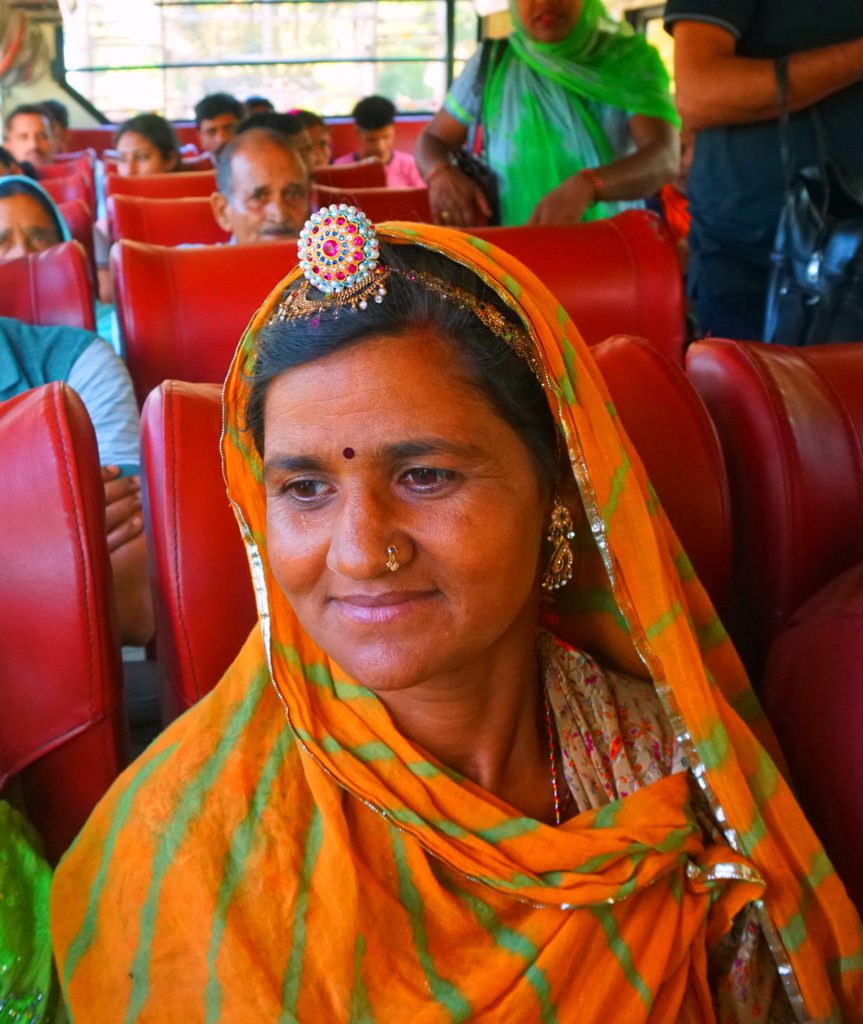 10) Routine is beautiful: Every nine to fiver, at some point in time, crib about their monotonous routine and fail to see and appreciate what they have. Undoubtedly, such trips will fill you with gratitude and shift your focus from "what you don't have" to "what you have," which will lead to high productivity.
Crucial Tip: You can start gradually. Initially, you can travel by your own vehicle and try to take a local bus for nearby travel and gradually move to bus travel for your next trip. Always carry a backpack on these travels, not your high-end suitcase that proves to be a nightmare. Avoid making these trips in extreme weather conditions. And always keep your loved ones informed on your whereabouts.